Last year we took a look at some of the best tech gifts for friends and family during the holiday season. This year we are going to take a look at 4 more great gifts for any tech lover!

Smart Plugs 
I had received smart plugs as a gift last year, and I absolutely love them! When I originally received them I liked the idea, but thought they may be more of a gimmick than actually useful, however, they are now used everyday in my house! Smart plugs are used to provide power to a specific outlet when you tell it to either by pressing a button on your phone, or using a smart device such as a Google home.
One of mine is connected to a lamp in the kitchen. This means that whenever I want to to the lamp on (or off) I can simply ask my Google home and it will turn it on for me! This is great when my hands are full and I am coming in or out of the kitchen. The second is plugged into my TV so that I can simply ask Google to turn the TV on or off! This is very convenient and allows me to control the TV without having to find the remote that always seems to be missing. I want to get a few more, as I would love to get one that I can plug my Christmas tree into.
Chromecast
A chromecast is one of the easiest ways to cast your favorite streaming services to any tv you would like. You can use it to quickly cast Netflix, Disney+, any so much more! This is a great gift for anyone looking to make watching their favorite shows a little easier!
My chromecast is probably one of my most used gadgets in my house, as I can simply tell my Google home to play something from Netflix so I can watch whatever I want even without having my phone one me! 
iTunes Gift card
There are thousands of different apps available to download within the app store, with many of them costing money. Apps can offer incredible features that can increase the amount of tasks that your phone is capable of.
By getting someone an iTunes gift card you allow them the flexibility to try a large variety of different apps in the app store. With such a large amount of apps available there is something for everyone! For a lot of people there are different apps or mobile games they would like to try, but they hesitate to spend their own money. By providing them with a gift card, they are able to try out some new apps!
Fitness Tracker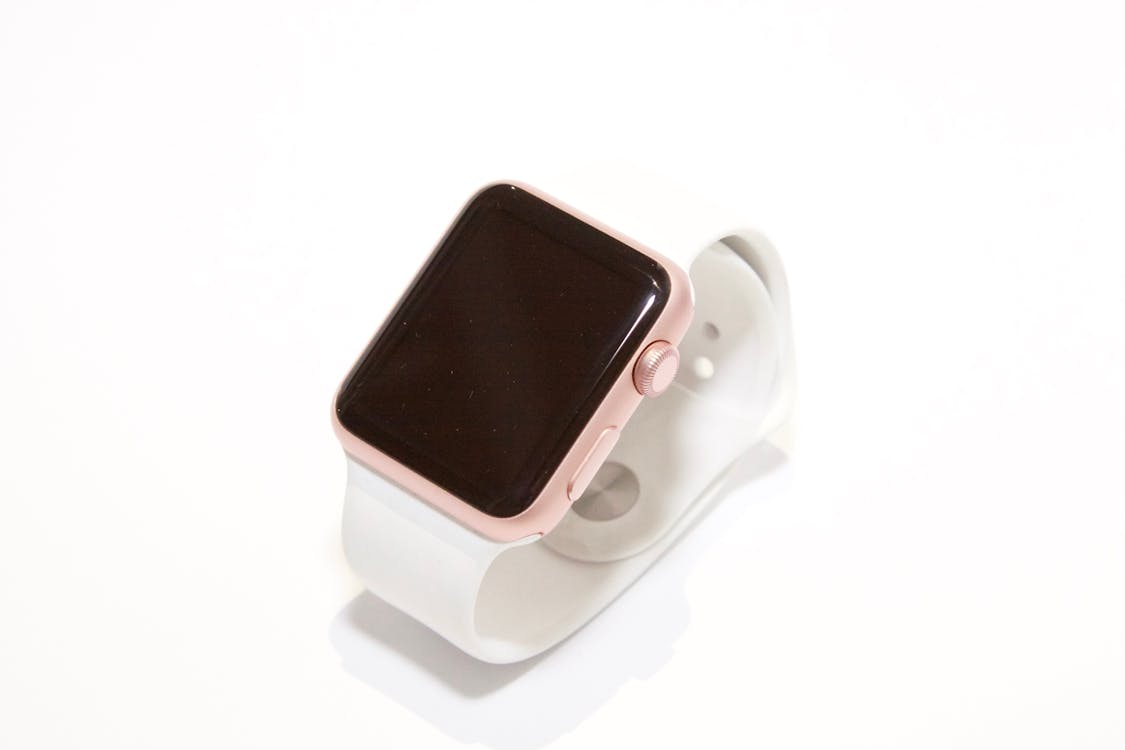 A fitness tracker is a great gift for anyone who is looking for more information about their daily lives! For example, with most fitness trackers you are able to see things such as the amount of steps you take daily, the length and intensity of workout sessions, your heart rate, and your length and quality of your sleep! 

Many of them will also notify you when you receive a text or a call, and may even allow you to view the message directly from your fitness tracker!