With the current pandemic that is affecting the world many of us are keeping ourselves indoor and practicing social distancing as much as possible. Spending so much time in our homes is much easier for some than others, and in this article we are going to take a look at a few apps that can help you stay entertained!

If you live alone and are under quarantine it is easy to feel yourself going a little stir crazy. Skype makes it easy for you to virtually hang out with your friends or family without any risk of spreading infection! It is easy to set up and free to use most features. 
Skype lets you create large video group chats that any of your friends or family can easily join! This is a great way to get real interactions with people while still social distancing yourself.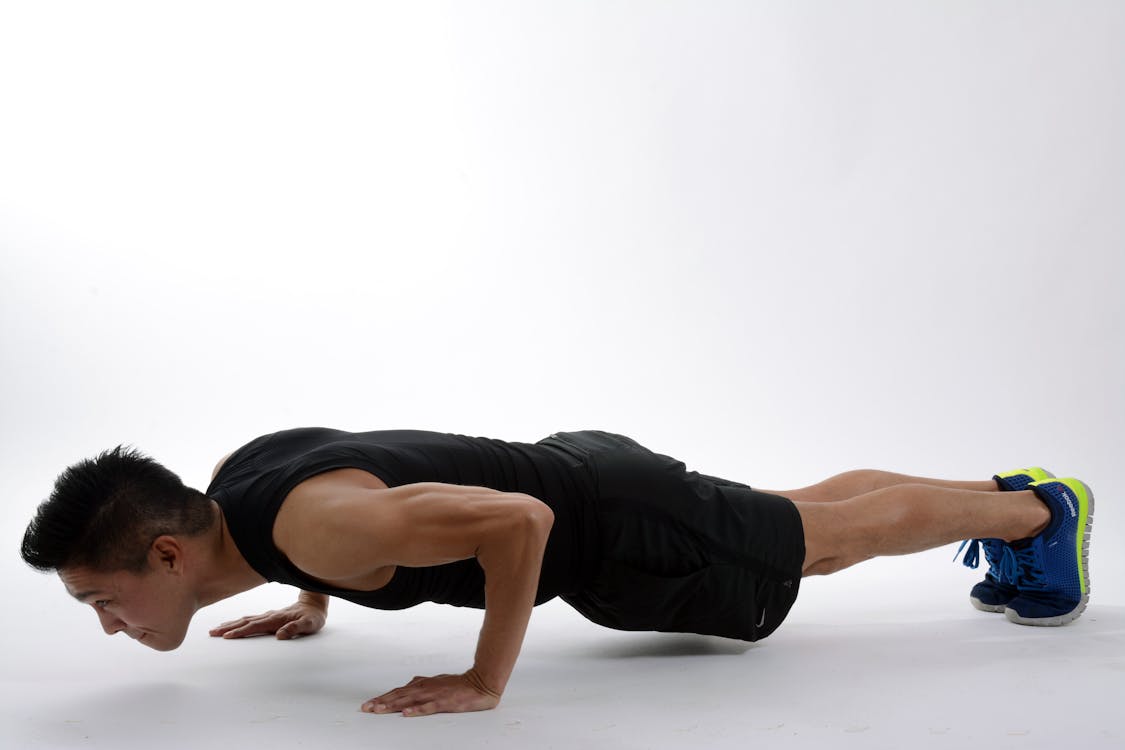 Getting daily exercise is an important part of staying healthy, especially if you are trapped in doors for most of the day. With the current situation you are most likely unable to go to the gym and may not feel comfortable going for a walk depending where you live.
Strong offers plenty of different exercises you can do right in your home, with limited supplies! It is a great way to ensure you are staying active during self-isolation!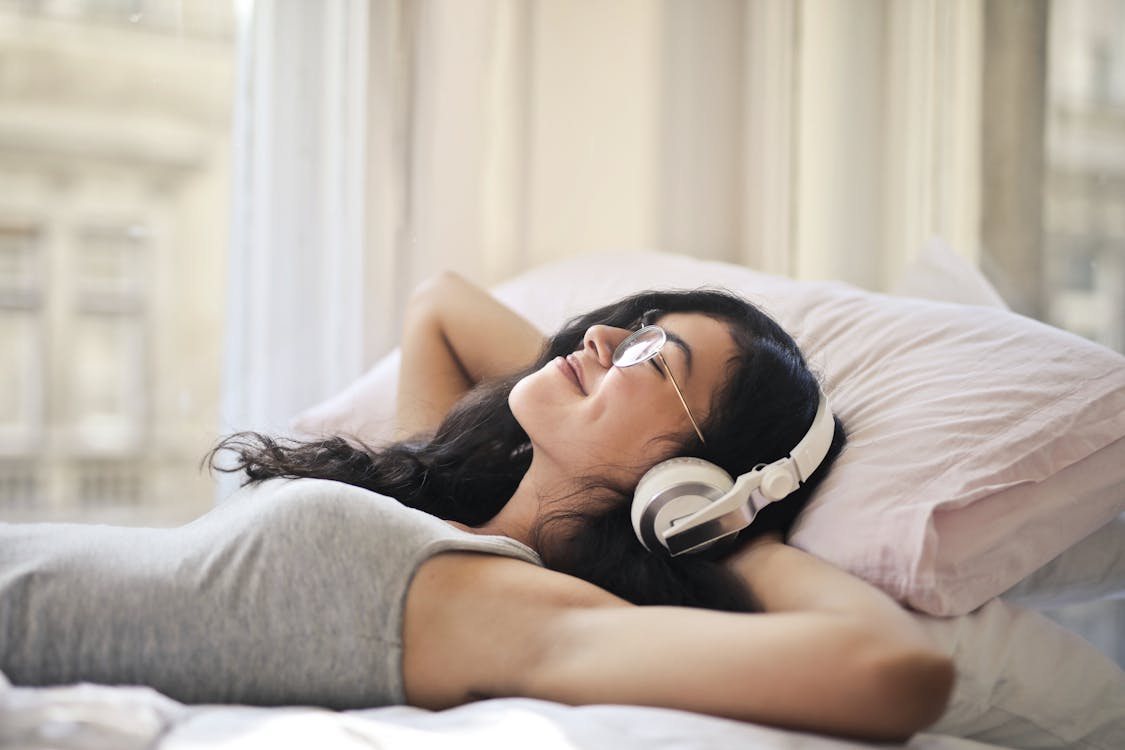 Spotify offers an enormous amount of music and podcasts that have the ability to keep you entertained for hours.
Music provides a great way to take your mind off the current situation and relax to some of your favorite music, as well as spending some time finding some great new artists to listen to!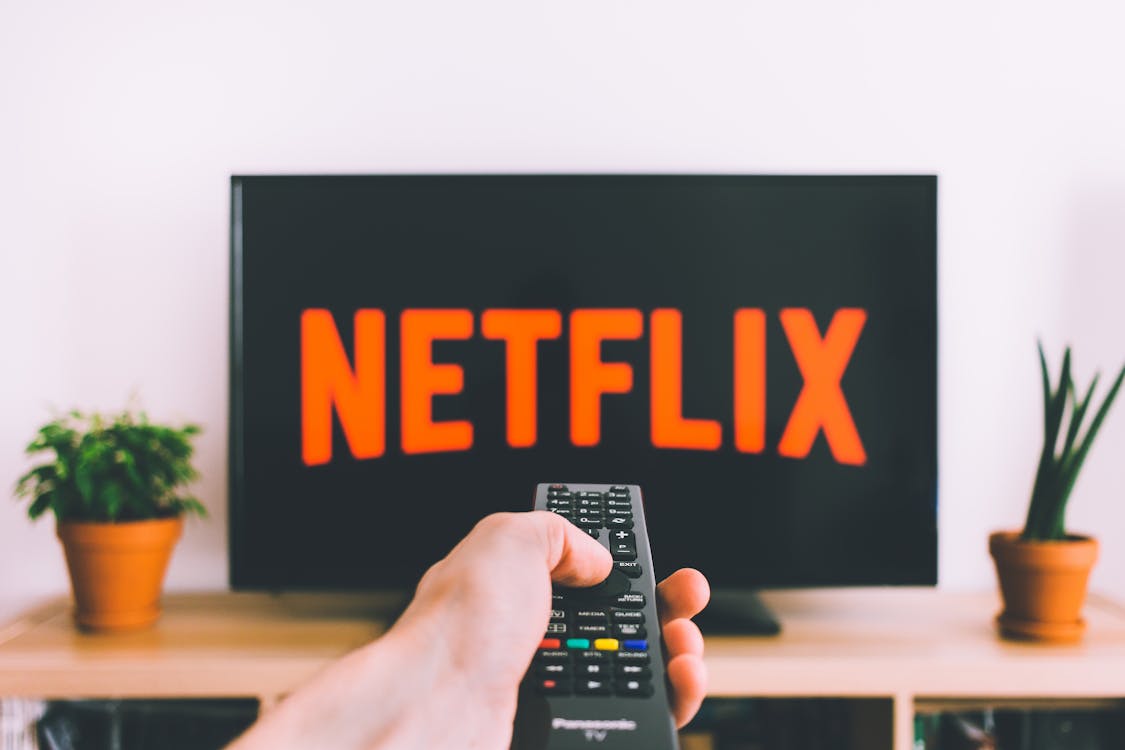 Many of us already have Netflix subscriptions, but for those who don't, now may be a perfect time to try it out. Netflix offers one of the largest collections of available TV shows and Movies, and is extremely easy to use.
Whether you are a fan of Dramas, Action, Comedy, etc, Netflix will have something for you! It is an easy way to keep yourself entertained for hours, as it is easy to binge shows that you find interesting.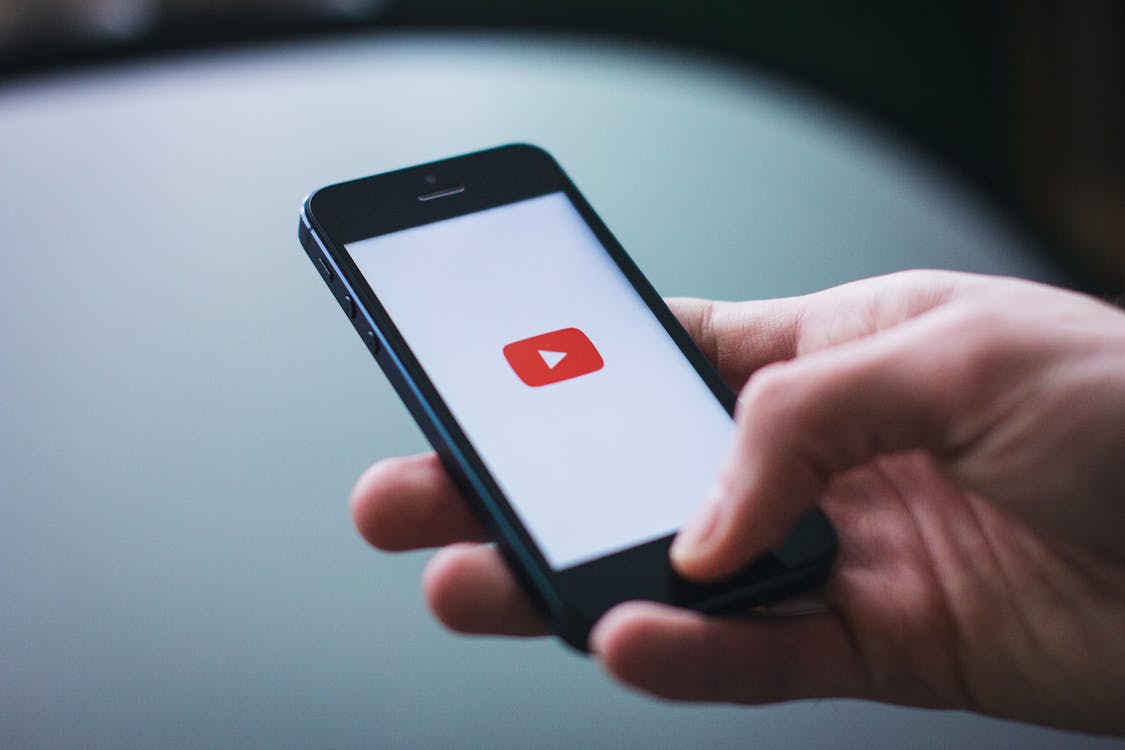 Have you watched everything that interests you on Netflix but still looking for something else to watch? Or want to watch something but not interested in paying for Netflix at this time? Perhaps it is time to try binging some YouTube channels!
YouTube offers an almost infinite amount of content, with new videos being added everyday. Whether you are interested in comedy skits, vlogs, education videos, or anything else YouTube most likely has videos related to it! It is completely free to use and is a great way to find new things that interest you.