Apple is a multinational technology company that has a huge following of loyal fans. People count down the days for things such as the Apple Conference and treat them like holidays! While Apple is a huge company now, it was not always that way. Apple was founded in in in April 1976 by by Steve Jobs, Steve Wozniak, and Ronald Wayne. In all the years Apple has been around, they have gone through many changes. Today we are going to look  at some interesting facts about Apple that many people may not know!
1. When Apple was founded they did not go with the simple apple design right away. Instead, they had a logo that showed Isaac Newton sitting under a tree, with a single apple sitting over his head. As most of you know, the story is that Isaac Newton had a revelation about gravity, after an apple fell from the tree he was sitting under and hit him upon the head.
2. In 1979, Jef Raskin, an Apple Employee, named the Macintosh computers after his favorite type of apple, the McIntosh. He had a dream of bringing a low-costing  and easy to use computer for the typical consumer.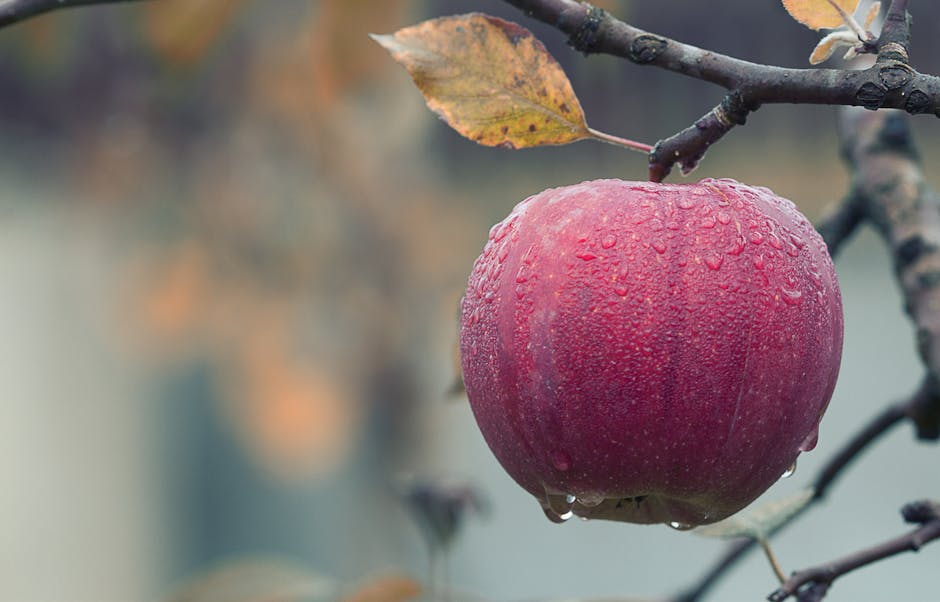 3. Apple broke into Fortune 500 in 1983 (after only 7 years of being in business) and has remained on the list ever since. They were placed 411 on the list of the top 500 business in 1983 and rose to 299 by 1984. Last year in 2017, they were ranked the 9th top company. You can check out the full list from 1983 here.
4. In 1977 Ronald Wayne, the third, and often forget, Apple co-founder sold his shares of the company. He sold the 10% of the company he owned for only $800. If he still had his shares as of 2018, they would have been worth over $100 billion.