When you are trying to build or grow a company promoting yourself is one of the most important things. Your company cannot thrive if no one knows it exists. There are many different ways to promote and get the word out regarding your business, what works best for you may not work best for other industries. You may have to try several different marketing methods such as SMS marketing, email marketing, social media marketing, etc. In this article we are going to take a look at email marketing. We will look at what it is, the benefits over other media, and offer some tips on how to get the best results.
Email marketing can be a great way to reach out to customers or potential customers for a large variety of reasons. They can be used: as a great way to promote any special deals or limited time offers, share information with customers, announce any exciting news, and for many other reasons! E-mail marketing is best when you already have a base of users and are looking to grow your company or site.
Before being able to send out marketing emails it is best to start growing your mailing list. A great way to do this is by offering a special service or discount for anyone who signs up to receive marketing promotions! That way your mailing list will grow and your marketing promotions will be even more successful.
Email is a great way to reach out to consumers as people often check their emails at least once a day, with many checking them multiple times throughout the day. This gives your email a good chance of being seen. For the best chance of having your email actually opened you will need to have an interesting subject line that convinces the reader to click it! The biggest pitfall to avoid is ending up in the spam folder. There are different ways to go about that, but we recommend checking out this great guide on avoiding spam filters by MailChimp.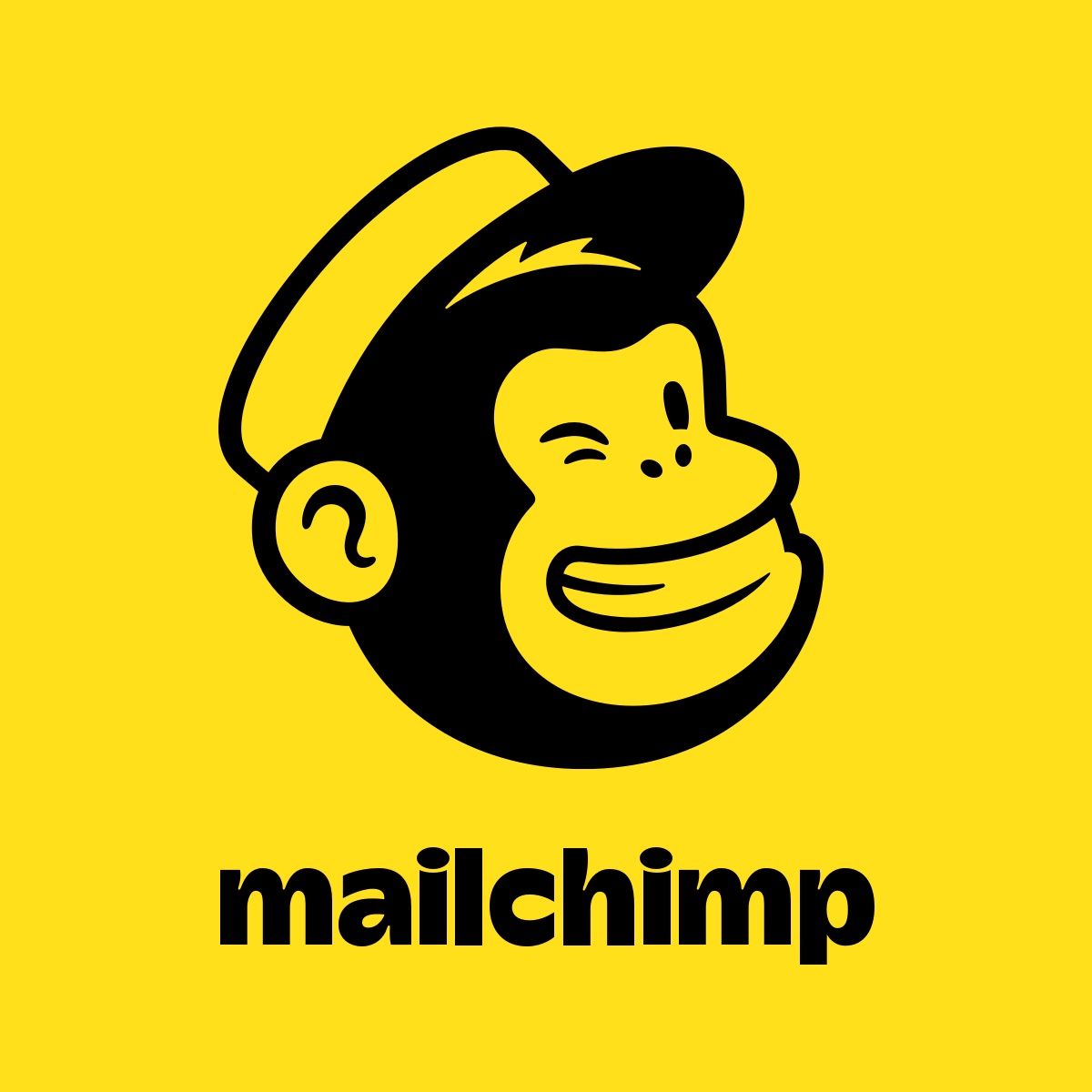 There are many different apps or programs that can be used to send email promotions, however, we recommend our latest app called Group Message. Our Group Message app allows you to schedule a message that can send to as many recipients as you would like by choosing them straight from your contacts. You can also make it much more convenient by creating different groups of contacts that you can than quickly schedule a message to send to. This would let you split different groups by market segment to ensure your emails are having the most impact.
Our app allows you to actually schedule the emails instead of sending them right away. This is great for when you want to have a promotion sent at a specific time but are unable to send it at that time. For example, a great use of email promotions are for restaurants to send out emails before lunch/dinner time with special deals or other offers. This has the strongest impact as it is when people are most likely to feel affected by it, however often if you are running your own business it can be hard to send the email at what is most likely your busiest time. So Group Message will have the message sent exactly at the time you schedule it for.
Another useful feature of Group Message is you can also include phone numbers instead of just emails while preparing a message. This is useful if you want to send it out to a large amount of different devices!