AutoSender and AutoSender Pro are our easy to use iOS apps that allow you to schedule texts that will automatically send at the specified date and time. This app is extremely useful for any professionals who are looking for ways to better manage their time.
This is especially true with our new private number feature that allows you to subscribe to a virtual number that you can use to send and receive texts and is exclusively yours until the end of your subscription! Find out more about our private numbers here. 
In this article we are going to take a look at a few of the ways AutoSender and AutoSender Pro can help you improve your efficiency, privacy, and customer service!
Use Private number as a help line
With AutoSenders private number you are able to subscribe to a number that can both send and receive texts. This is perfect for any small businesses that would like to offer a help line but do not want to spend money on another phone plan.
You are able to subscribe to a virtual number and advise customers they are able to reach out to you by texting that number. This allows customers to easily text you with any questions or concerns, and you are able to respond by using the app on your personal cell phone. This is great for both owners and customers!
Using AutoSender to schedule meeting/appointment reminders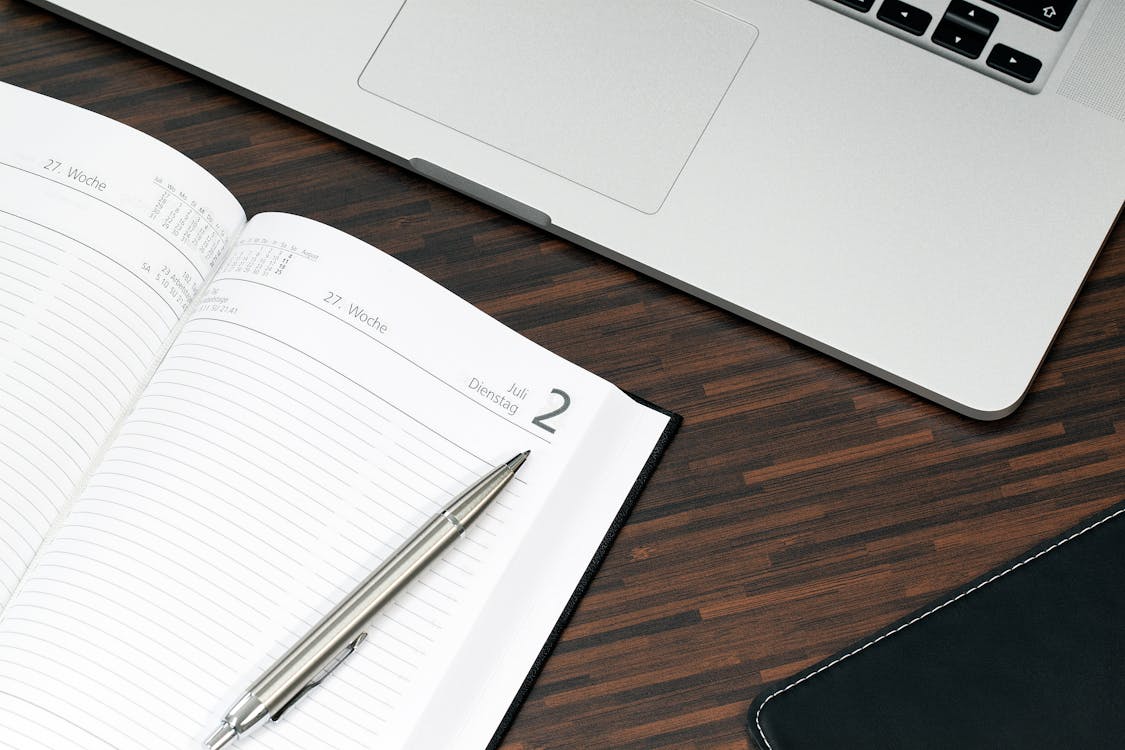 If your company offers appointments such as dentist appointments, hair appointments, etc, then AutoSender is a great way to send out reminders. Having people forget and miss appointments can cause you to lose out on potential earnings, if this happens often it can really affect your overall profits.
By scheduling reminders to anyone who makes an appointment you ensure that they remember the appointment and reach out to you if they are no longer able to make it. This is a very effective way to reduce no shows.
You can also schedule reminders if you often have meetings with clients, potential clients, or other businesses!
Using a private number to keep professional boundaries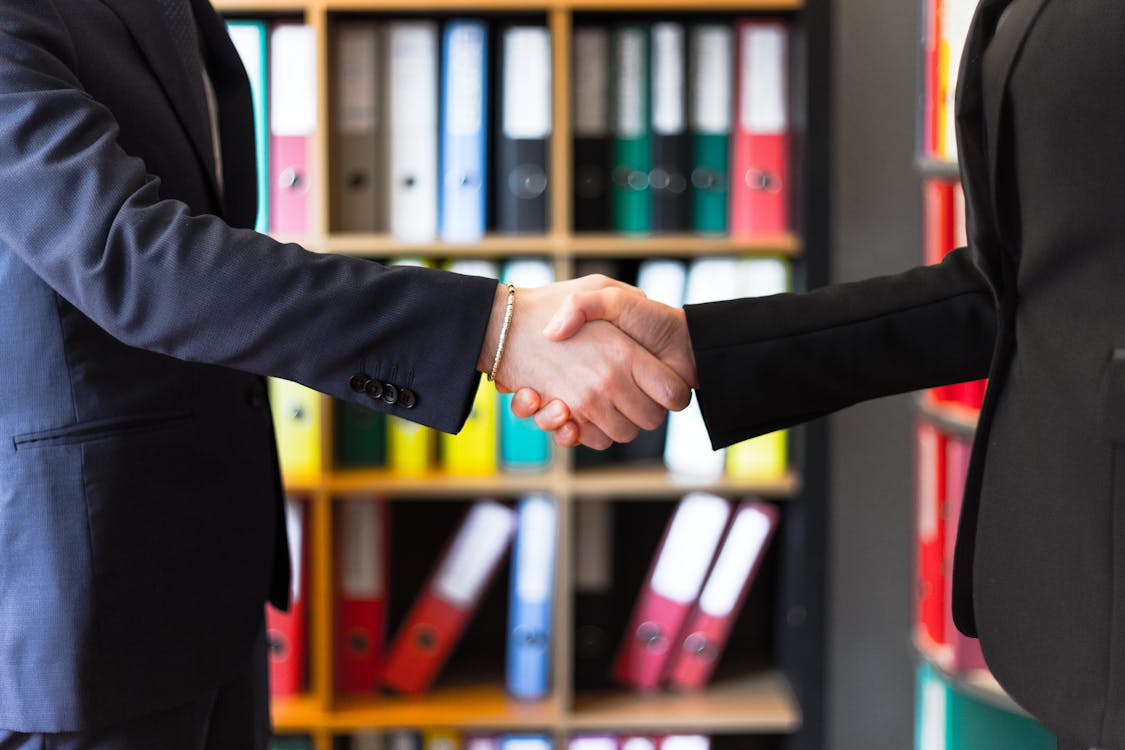 There are plenty of reasons you may have to give out your personal phone number in a professional setting, whether you are a landlord, an on call employee, a business owner, or many other reasons. However, it can be frustrating to have to give out your personal number as when you leave the position you may still often receive calls or texts from people.
By subscribing to AutoSenders private number you are able to receive a virtual number you can use exclusively for business purposes. You can give it out to tenants, co-workers, employees, or anyone else you are not comfortable giving your personal number to.
This way, they can simply text you if they have any questions or concerns they need your assistance with! This is a great way to help keep your personal and professional life separate. 
Using AutoSender to send out promotions and advertisements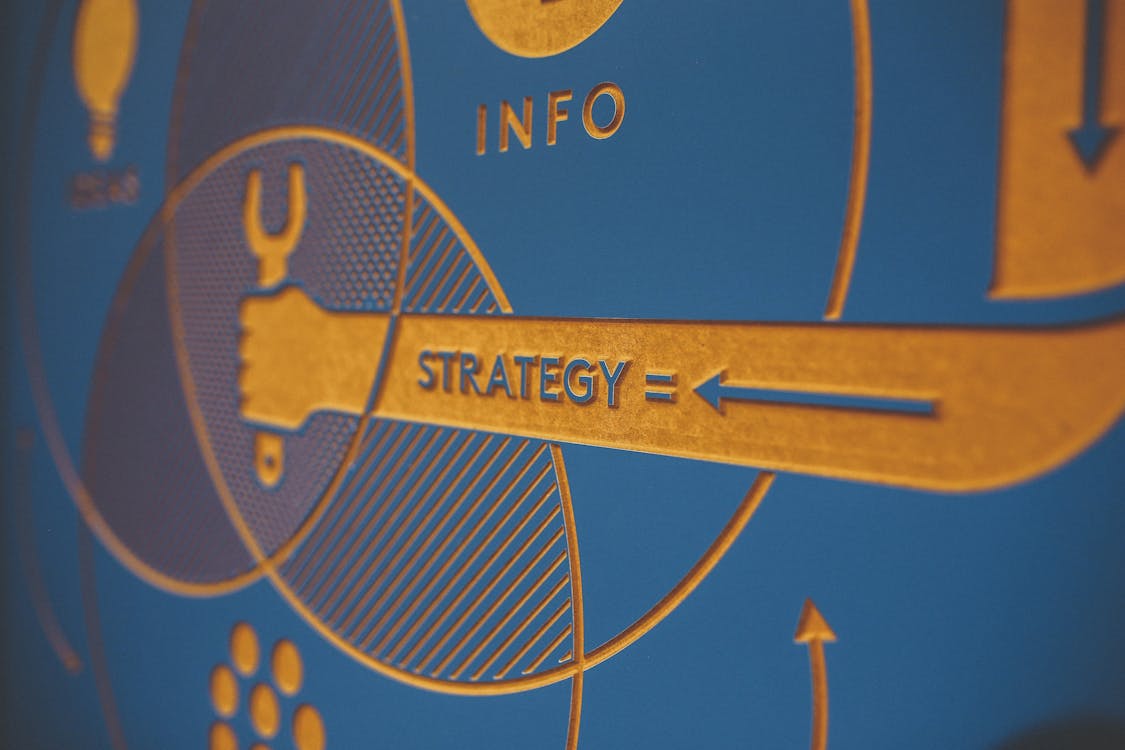 Marketing is a very important part of almost every business, but it can be very overwhelming for anyone with little marketing experience.
With AutoSender you can easily schedule out promotions and they will automatically send at that time. It is a cost effective, reliable tool for anyone looking to increase their amount of customers.
This is perfect for sending out time sensitive promotions or scheduling them weeks or even month in advance! You are even able to schedule pictures through our app, meaning you can create promotional poster and send it out to anyone on your marketing list.