Plenty of things have changed over the last few months due to the global pandemic. While the changes have affected almost all of us, children may find it especially difficult to adjust. With all the changes in their usual schedules they may be frustrated, bored, lonely, etc. 
Below are a few apps that may help keep your children entertained and happy!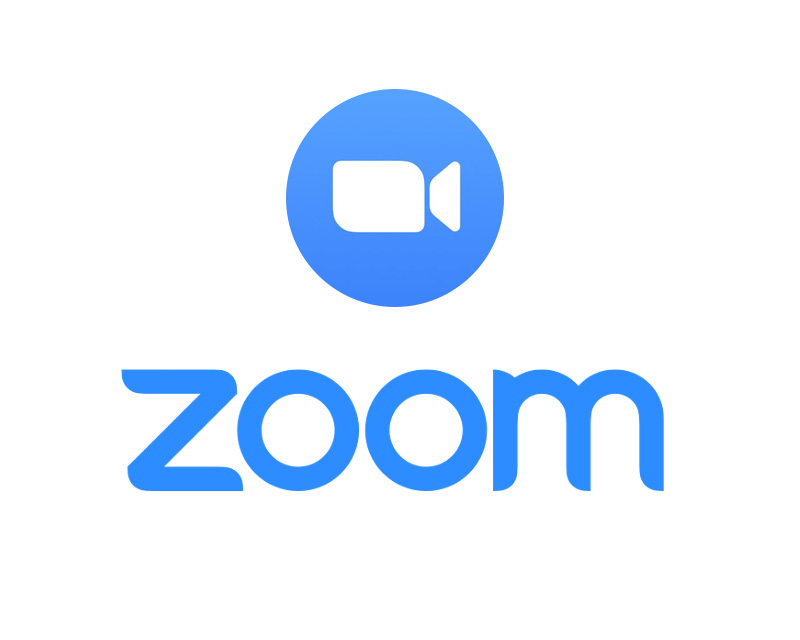 There is a good chance you have already heard of Zoom and may even already be using it, but if not it may be worth looking into. It lets you easily video chat with friends and family in large groups! This is a great way to allow your children to see their friends or other family members without any health risks. 
You can sign up with Zoom for free, though there are a few restrictions. It is easy to use and quick to get familiar with!
AutoSender is our iOS app that allows you to schedule texts that will automatically send at specific dates and times. Beyond that you can also subscribe to a private number, this allows you a second number that is exclusively yours until the subscription ends. 
If your children don't have a mobile phone but want to be able to text their friends, you can subscribe to a private number that they can use. This way they can borrow your phone to text their friends, without you having to worry about them accidentally messaging the wrong person.
This is a great way for them to keep in touch with their friends without you having to purchase a whole new cell phone and phone plan. 
Learning App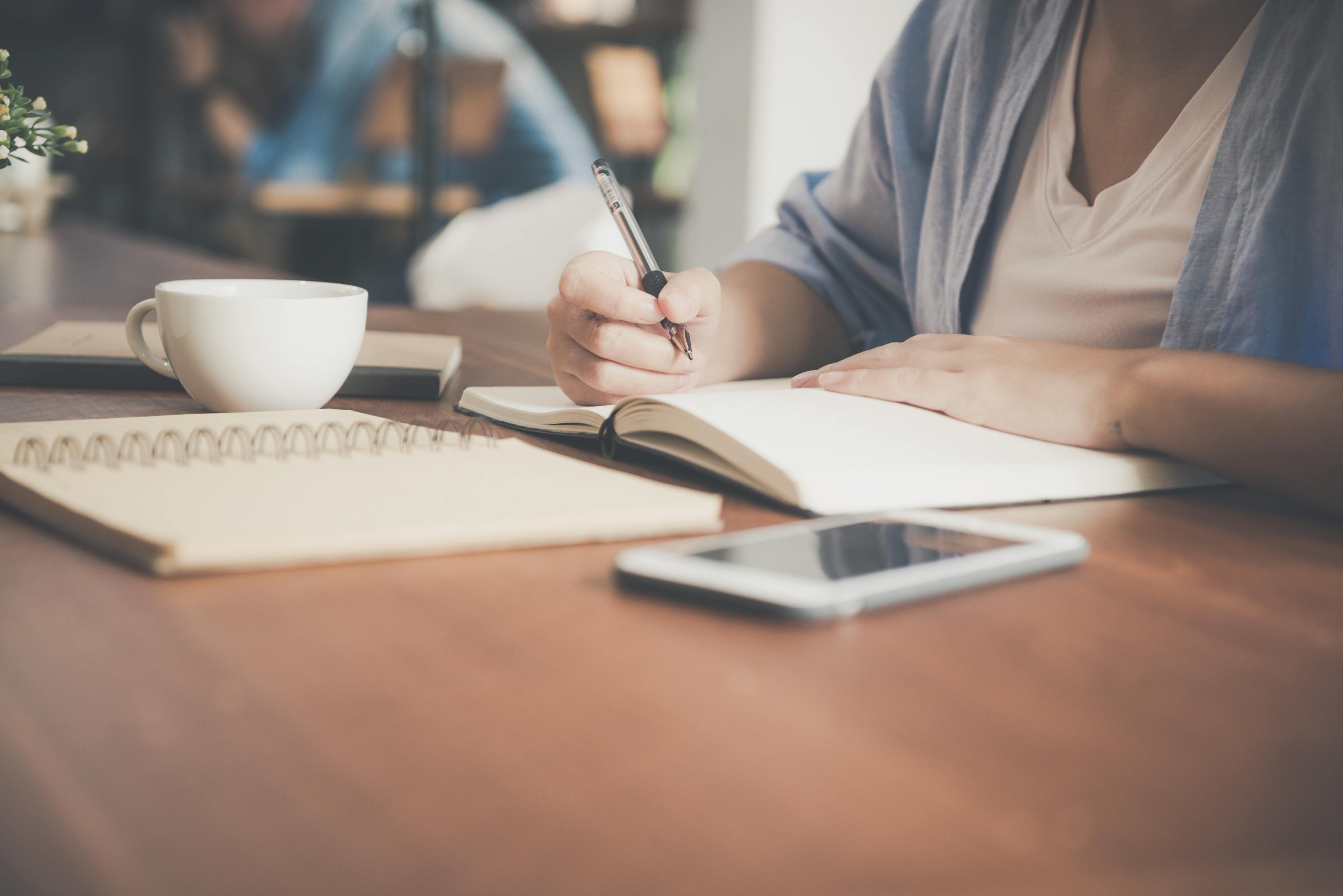 With many schools closed it is common to be worried about how it will be affecting your child's education. Luckily, there are plenty of iOS apps that can help you ensure your kids are staying well practiced in studying and learning new things. 
There are many different options to choose from and can largely change depending on your child's age, we recommend trying a few to find out which best fits your needs. 
ToDoist is an iOS app that allows you to create lists of tasks that must be completed. This is a great way to ensure you children are getting all their chores and studying done before play time.
By creating a list of tasks that they need to complete it may encourage them to work harder at the list so they can earn free time. You can put priorities so they know what tasks are most important.
You can create multiple lists for different things, for example you could have one list for the things they need to get done on that particular day with another list of things they need to complete by the end of the week.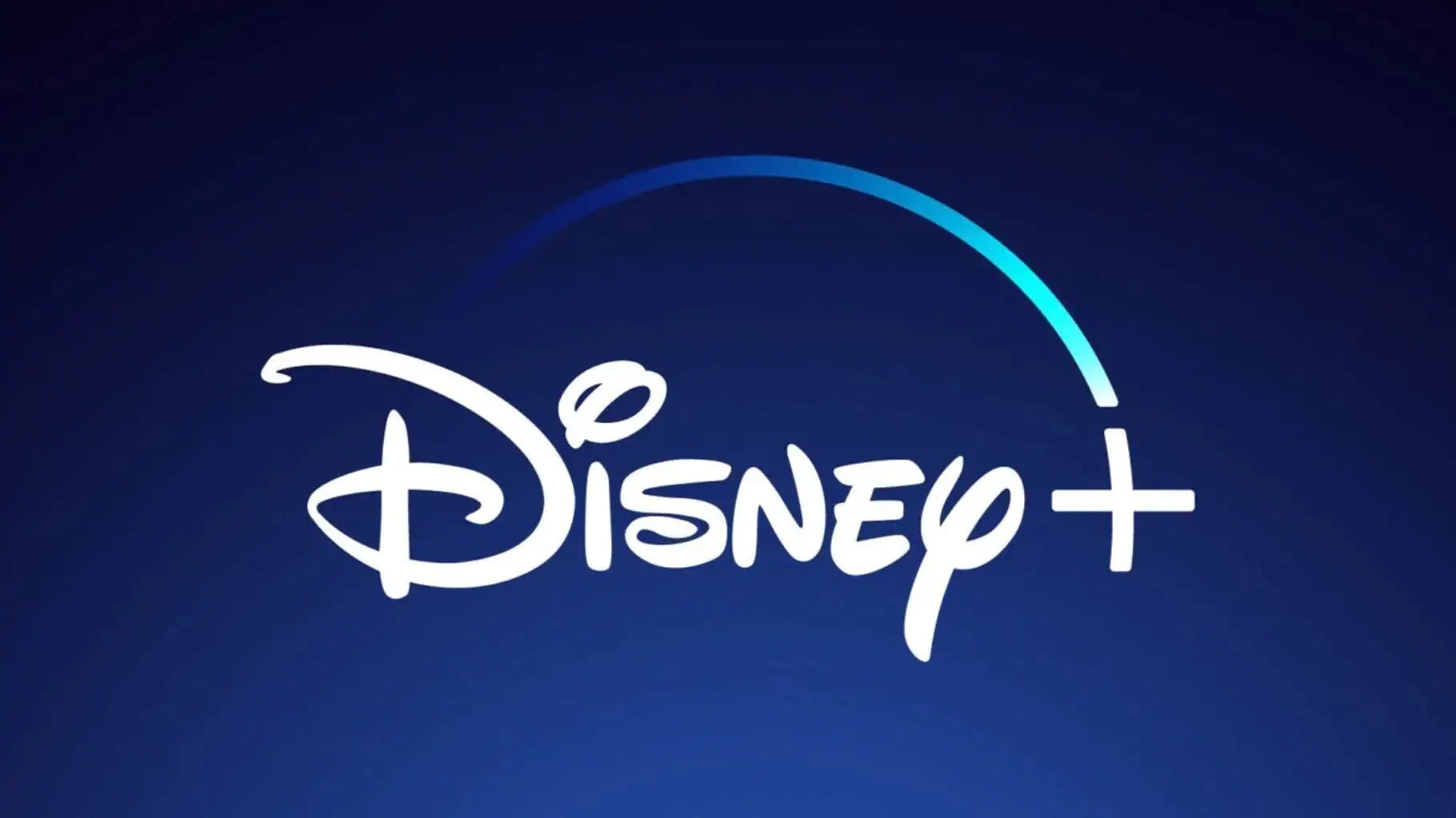 While you most likely do not want to allow your children unlimited screen time, there is no denying there is a time and a place for it. Disney+ has an amazing selection for children of any age and can be used as a great way to motivate them. 
By allowing them to watch their favorite shows or movies once their chores and homework are done they will work harder to complete their tasks as soon as possible.