With the holidays fast approaching many of us are stressed and worried. It can be an impossible task to try and find gifts for certain people in your life. This is why in this article we are going to take a look at some of the top gifts for tech lovers in your life. 
Smart Watches: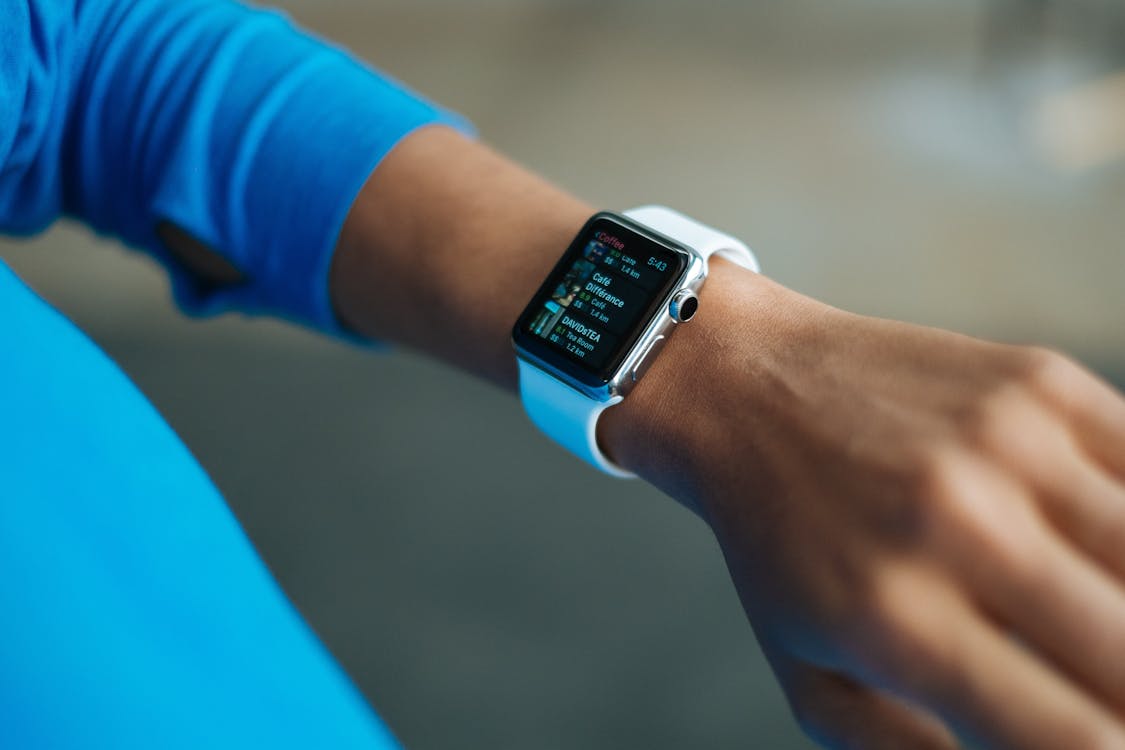 Smart watches have been growing in popularity every year. They offer great services such as tracking your sleep, allowing you to see messages that you receive, checking your heart rate, tracking your steps and workouts plus so much more. 
They also are offered by many different companies, so you don't need to break the bank purchasing one. Of course, deciding which one would work best for the gift recipient will take some research.
The watch that will work best for them depends on the type of phone they have as well as what features would be most important to them. 

Gift cards or Money
While this seems like an obvious choice, there is more to it than just any gift card. If the gift recipient has built their own computer then it is likely that they are looking at some new parts to upgrade or games to play at almost any given time.
This is why a gift card to their favorite PC part supplier can be a wonderful gift – it allows you to help them purchase a part they want without having to pay for the entire price (since some parts can be extremely pricey). 
If you are unsure of their favorite vendor or unable to get a gift card from such a location you could give them cash with a note stating they must purchase something for them to enjoy, not for it to be spent on bills. 

Bluetooth Headphones
It took me awhile to move past wired headphones as I enjoyed the simplicity of them, but when I got a new phone without an AUX port decided it was time to upgrade to Bluetooth.
After switching, I cannot imagine going back to wired connections. The freedom of being able to move around without worrying about a cord is incredible and liberating. Never again do you have to worry about your headphones getting ripped out of your ear due to the cord being caught on something. Best of all – you never have to worry about your headphones becoming a tangled mess while in your pockets. 
There are many different types of headphones ranging from concerningly cheap to unbelievably expensive. However, there is plenty of middle ground that will satisfy the average consumer while offering incredibly competitive prices.

USB Pack
This one may seem like an odd one, but stay with me. How many times have you struggled trying to find a USB laying around the house? Personally, it is embarrassingly often for me. I hate the thought of buying more USB's because I know I have several, but I can never locate them.
That's why I think this could be a great gift for people during events like secret Santa. You can get a 5 pack of USBs for around $20 and that will ensure they have enough USB for years to come.