In a previous article we took a look at some of the best iPhone apps to increase your productivity. In this article we are going to take a look at 4 more apps that will help you improve your productivity!
As the majority of us have our phones on us at all times it is logical that we use them for a large variety of our daily tasks.
If you are running any social media pages then Hootsuite is an absolute must in my opinion. It lets you easily schedule social media posts for sites like twitter, instagram, pinterest, and more! Instead of worrying about remembering to make posts each day you can use these apps to schedule these posts without worrying. It is also a great app for scheduling posts during evenings or weekends to give your page variety without having to work on weekends or evenings!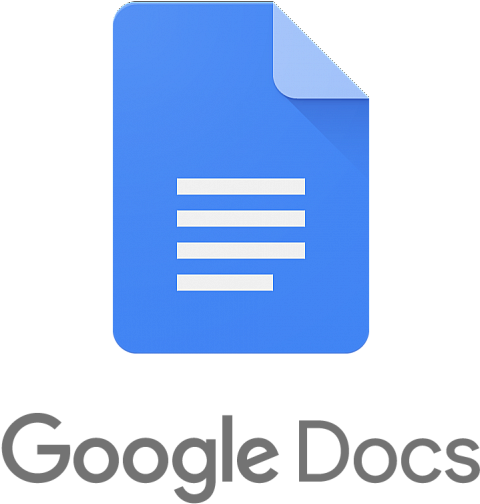 Google Documents is one of my favorite programs to use online. It lets you easily create documents that you can access anywhere as long as you are connected to the internet. With the mobile app it becomes even easier to access your files from anywheres! This is great for any documents you would need to be able to work on from different places. It also lets you save and work on documents offline that will automatically update the online version once you are connected to the internet
Todoist is an easy to use iOS app that allows you to keep tabs on upcoming tasks that need to be completed. You can use it to schedule specific dates that things need to be completed on pr set up appointments or reminders in it. The main use however is to let you create a list of tasks that you need to complete in a specific time period or for a specific project. This lets you easily see everything you need to complete, and simply things as complete as you finish them. It also has useful features like the ability to set priorities on tasks so you know how important they are.
Group Message is our iOS app that allows users to schedule texts or emails to automatically send at any future time or date. This is very useful for sending marketing promotions or for professional or personal communications. Even if your phone is off, dead or out of service any scheduled message will automatically send. Group Message offers additional features such as the ability to create groups of specific contacts and a useful referral feature! Find out more about our app here!