In our recent article we talked about the new features in AutoSender and AutoSender Pro that will allow you to set up automated replies and automatic message forwarding. There are many different scenarios and situations where these features may come in handy.
Using it for Holidays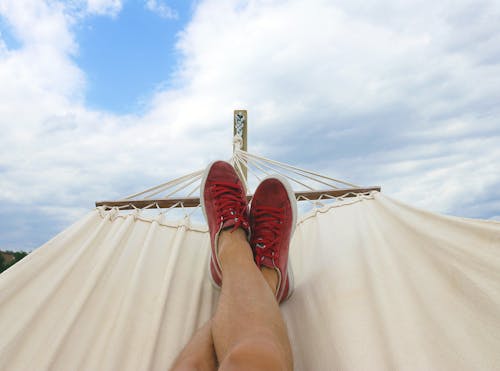 AutoSender and AutoSender Pro have many different features which allows them to be used for a large variety of different reasons.
One great use of one of the latest features is setting up automated replies while you are on vacation that will inform any of your clients who text you that you are currently away from office, and will reach out to them whenever you return.
With the Auto-Forwarding feature you can set it so that any messages that come in from your clients while you are on vacation are automatically forwarded to another one of your co-workers. This co-worker can then assist the client with whatever they need assistance with.
This is the easiest way to ensure your clients are taken care of without having to worry while on your trip!
Using it for After Work hours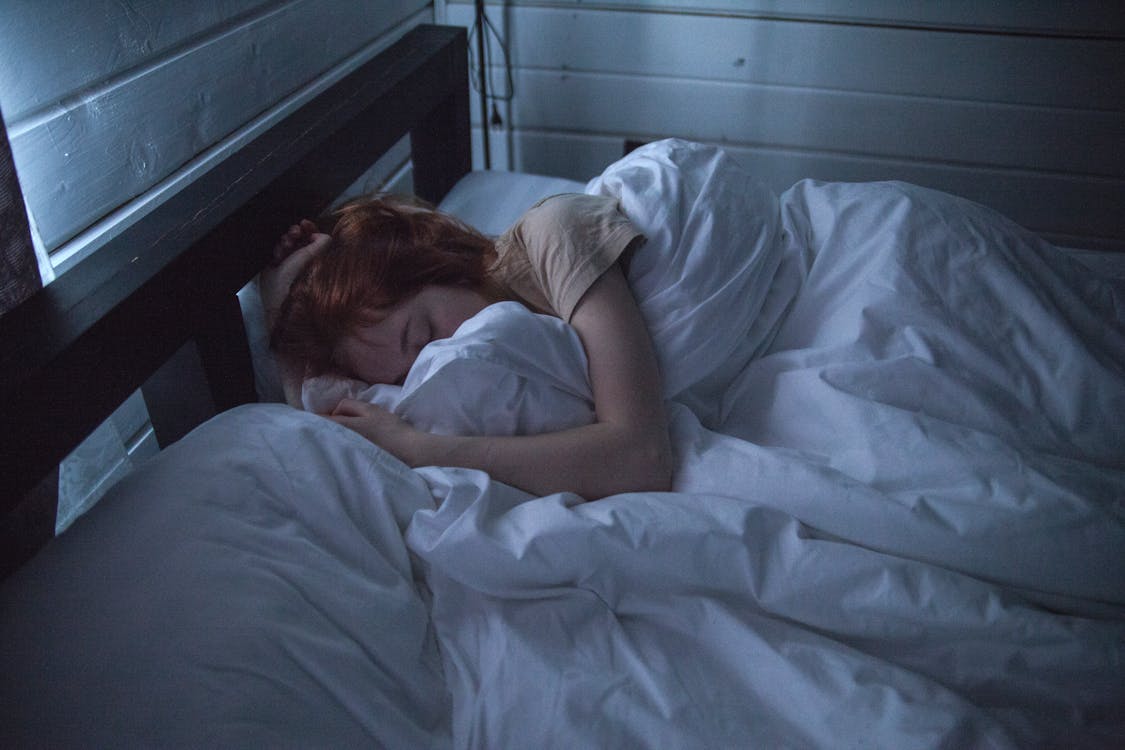 With AutoSender's new Automated features you are able to schedule when they will be active. This means you can schedule it so that anytime you receive a text after work, it will send whomever texted you a reply stating that you are currently out of office but will assist them once you are working again.
You could also set up a timed automated forwarding set to automatically forward any message you receive from customers to a co-worker that is still working, so that they can assist the customer themselves.
Using it while driving or on flights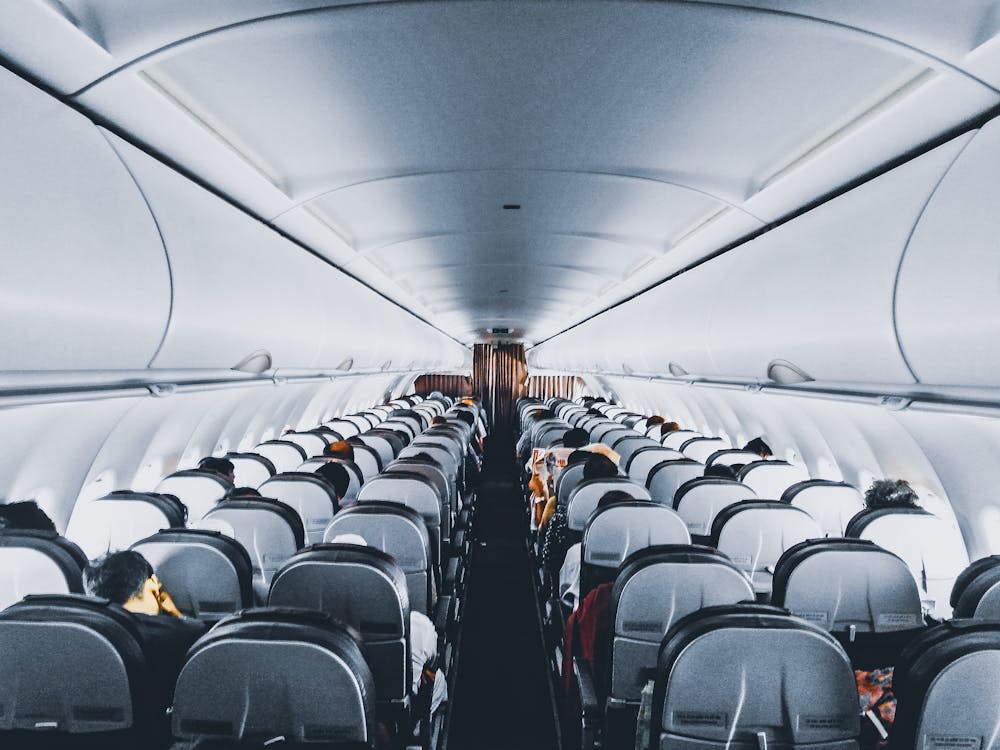 If you are going to be driving for a while or on a flight for the next few hours but are expecting certain calls or texts you are able to set your phone to automatically respond to these people if they text you saying you are currently travelling, and will reach out to them when you have a chance. 
Using while you are sick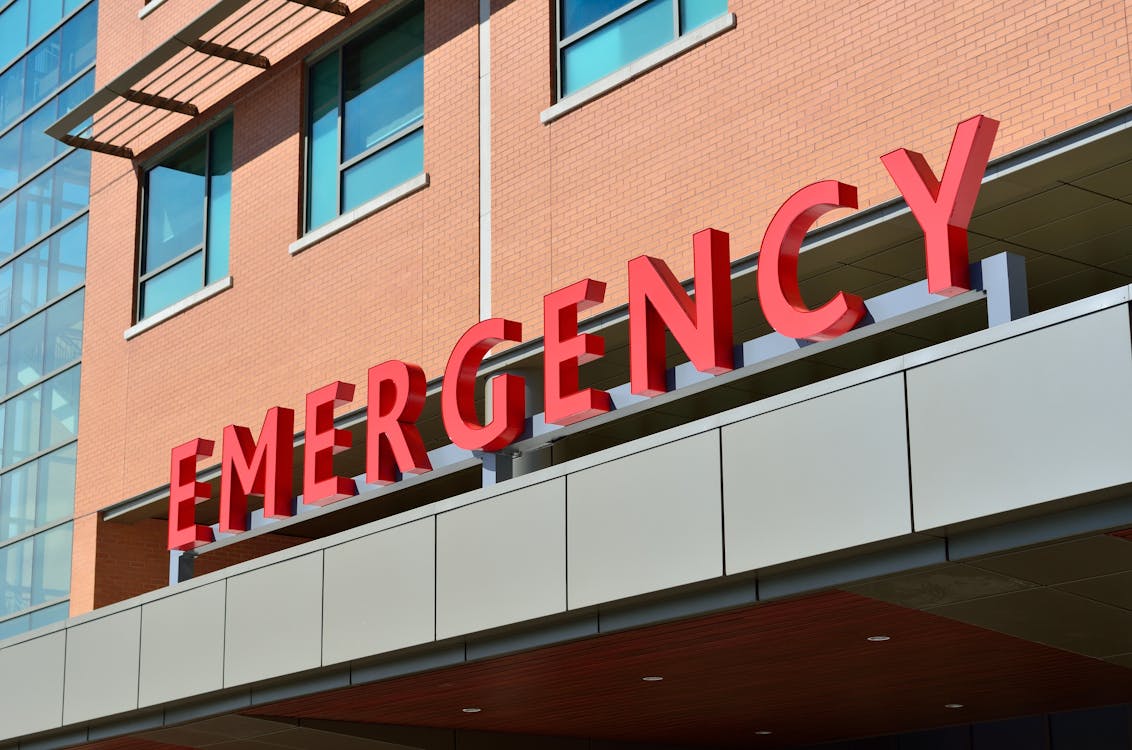 With the current situation around the world many of us are either working from home or taking time off work. If your business is currently taking some time off but you still have customers texting you then you may want to set up automated responses letting them know due to the current pandemic your team is taking some time off. You can let them know your current plan and when you hope to be back working again.
Shared Work Line
As our app is compatible with multiple users at once it is perfect for any size business that is looking for a way to add a second line. With AutoSender you are able to subscribe to a virtual number that you are able to use as a support line. Clients can text you with any questions or concerns,and a member of your support team is able to view and answer the message.
There are many other potential uses for AutoSender and AutoSender Pro, these are just a few. Reach out to us through our contact page if you want personalized suggestions about how to incorporate our app into your business.