AutoSender is an incredibly powerful iOS texting app that allows you to schedule messages for any future date or time, allowing you to plan messages well in advance. It allows you to create different groups of contacts to allow you to easily send the same group the same message. For example, you could have a "Friends" group, a "Family group" etc.
Schedule reminders of practices.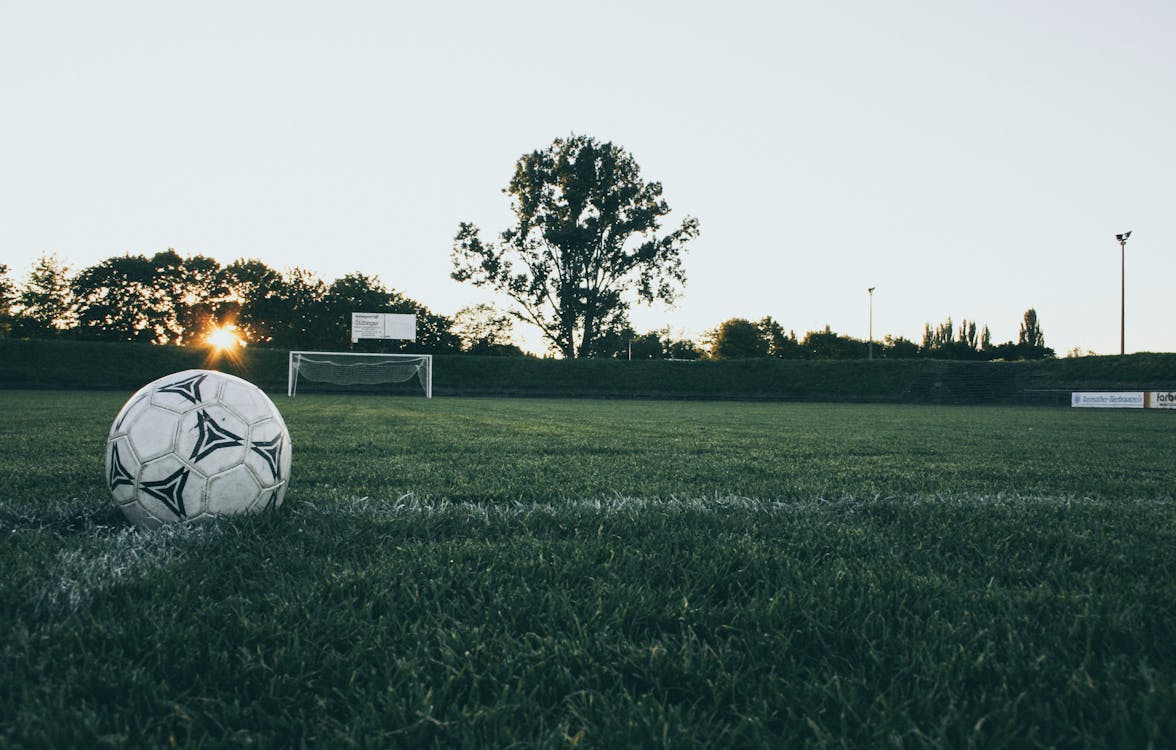 One great way AutoSender can be used as a time management app is through scheduling automated reminders for things like parties and practices. For example if you are a soccer coach who has practices on Tuesday and games on Thursdays you can schedule repeat texts that will be sent on Tuesday and Thursday to the kids on your team (or their parents depending on their ages) reminding them of the practice or game. This is a great way to improve the amount of people who show up to the event.
You can either set up repeat scheduled reminders for games or you can set up unique reminders each week that let the players know where the game will be! This can be especially useful at group events like tournaments. You can have a reminder sent out half an hour before their games telling them what time they are playing at and what field they are playing on.
Schedule reminders of events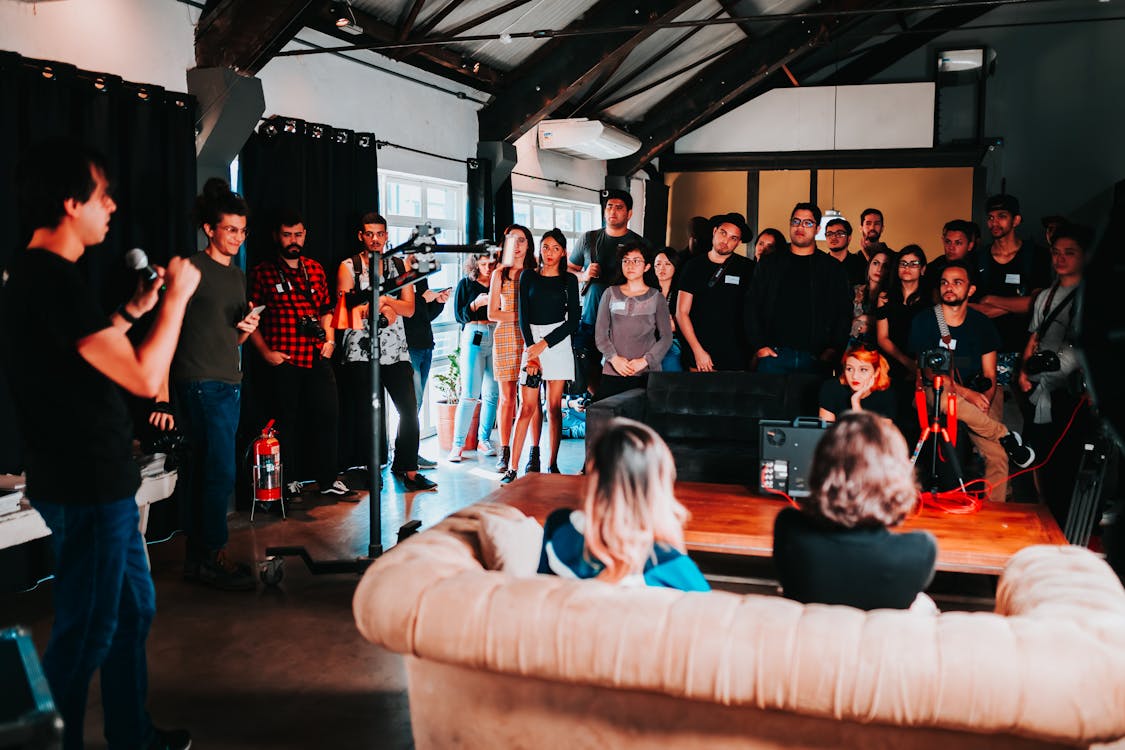 Whether it be for a private event such as a birthday celebration or an open public event such as a golf tournament AutoSender is perfect for scheduling out reminders and advertisements.
If it is a private event you can create a group from your contacts of everyone that is invited, then easily send the messages regarding the party. For an invitation you can include a picture invitation or just text with all of the important information such as time, location, etc. You can then send a reminder an hour before the party or about send out any updates about changes to the plan. It is perfect for ensuring everyone gets the same information at the same time. You could even send out a message the next day thanking everyone for coming.
For private events you can have people sign up if they are interested in it, the let them know all the information regarding the event such as price, time, location, etc.
Schedule reminders for meetings or appointments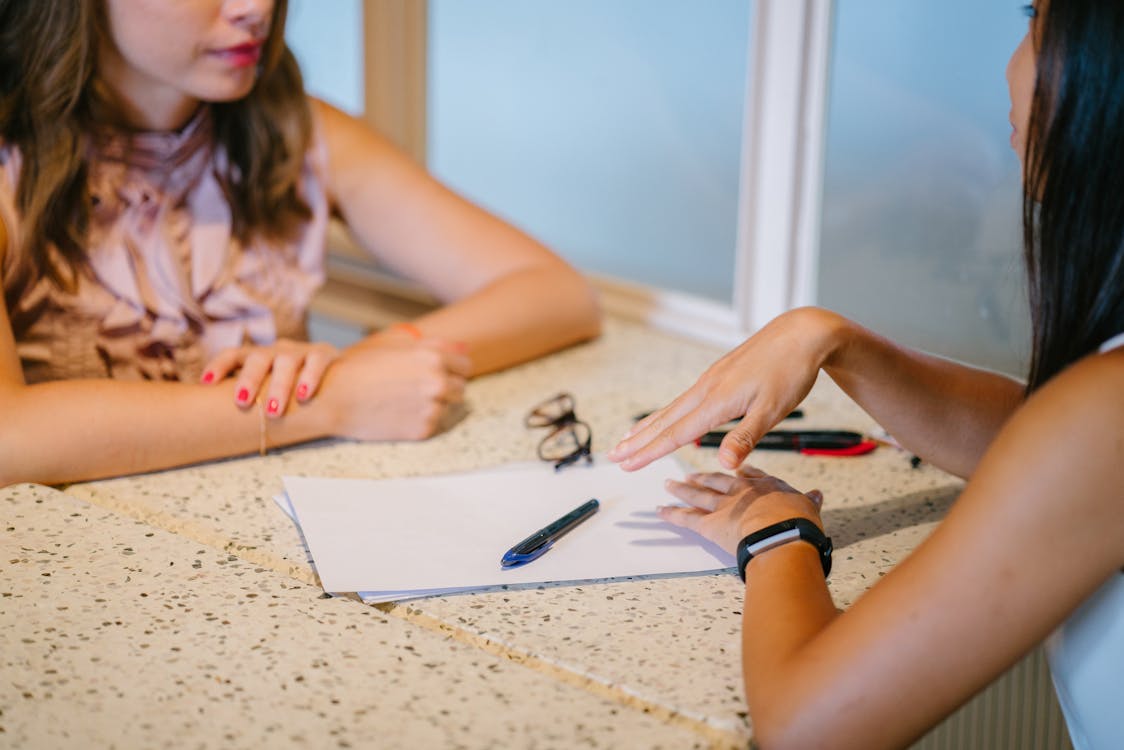 If you are running a business where it is important the client shows up exactly when expected, then AutoSender is perfect for you. You can easily schedule a reminder an hour before their appointment advising that if they miss the appointment, they will be charged a no-show fee. This is great for places like doctors offices, hair salons, lawyers offices, etc.
It is also great for individual meetings as you can send them (and yourself) a reminder an hour before your meeting to ensure everyone is there on time.
Keep up with your family through the day with scheduled texts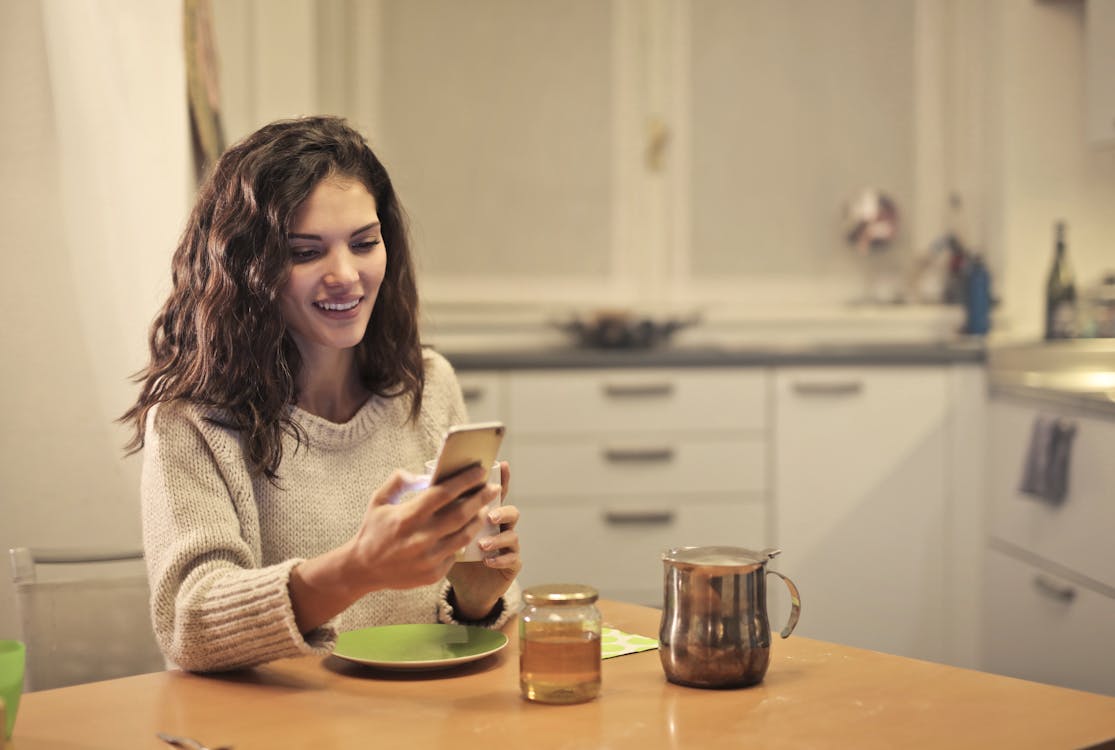 Trying to stay in touch with your kids throughout the day can be a struggle when you are working full time. If you aren't able to use your phone during your job then there may be no way for you to text them to remind them about certain things.
Whether it be about an appointment they may have, finishing their homework, or doing their chores it is easily to schedule a message through AutoSender that will send exactly when you need it to. This is a great way to keep in touch with your children even while at work!
You can also text your spouse or other family members scheduled reminders for things such as taking their medications, picking the kids, or doctor appointments.